Nursing Home attorney at South Texas Law Offices of Jerry J Trevino with 25 years experience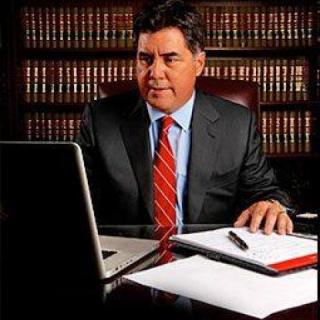 (361) 882-5605
3801 S. Padre Island Drive, Suite A, Corpus Christi, TX 78415
When you come see me, you're going to get the best service in South Texas. I will make sure of that.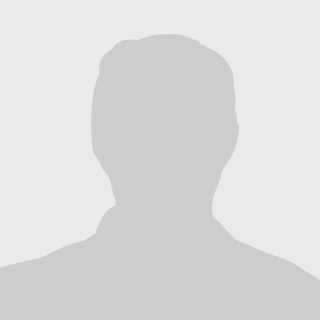 (361) 880-5820
800 North Shoreline, Suite 800S, Corpus Christi, TX 78401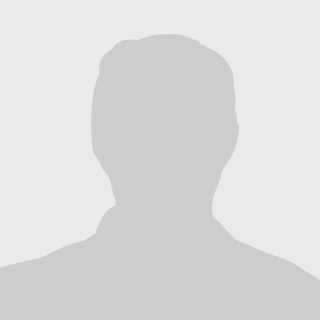 (361) 881-9643
615 North Upper Broadway Avenue, Suite 1820, Corpus Christi, TX 78477
Nursing Home attorney at Bandas Law Firm with 24 years experience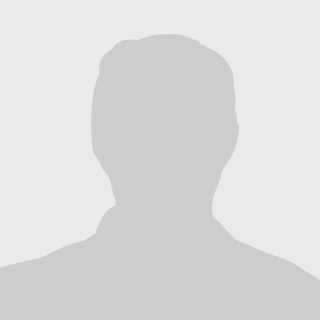 (361) 698-5200
500 North Shoreline Boulevard, Suite 1020, Corpus Christi, TX 78401
Nursing Home Abuse
Nursing home laws are set by cities, states and the federal government. These laws govern the proper treatment of patients and residents in nursing homes. If you think you or a loved one has been mistreated by a nursing home contact a nursing home lawyer to review the situation right away. Nursing home abuse includes deprivation of food or medication and lack of attention. An attorney who focuses on nursing home abuse will quickly be able to assess the case, contact the proper social service agencies and work with the nursing home and court to find a solution.